Partex is a supplier for a wide range of aviation products with more than 20 years in the aviation market. Our company is a ISO 9001- 2015 certified supplier registered with the U.S. Department of State for ITAR compliance. Our experienced staff has been working for more than 35 years in the aviation business involved in military and commercial aviation.
We serve military, commercial and general aviation users. Partex provides a wide range of spare parts, components, tools and equipment for the maintenance, repair and overhaul of U.S. and foreign made equipment.

Partex Inc headquarters are located in our own building with more than three acres and 3000 sq. ft warehouse in Lake City, Florida, right next to Lake City Gateway Airport (KLCQ), a prominent area known for P-3C Orions, HC-130 and A10 Thunderbolt Aircrafts mainteinance centers.
Our shipping and handling office and warehouse is strategically located in the Miami area close to the Miami Intl. Airport, thus allowing us to connect shipments with a wide range of international flights worldwide. Our sales team has extensive knowledge of defense requirements, processes and system specifications.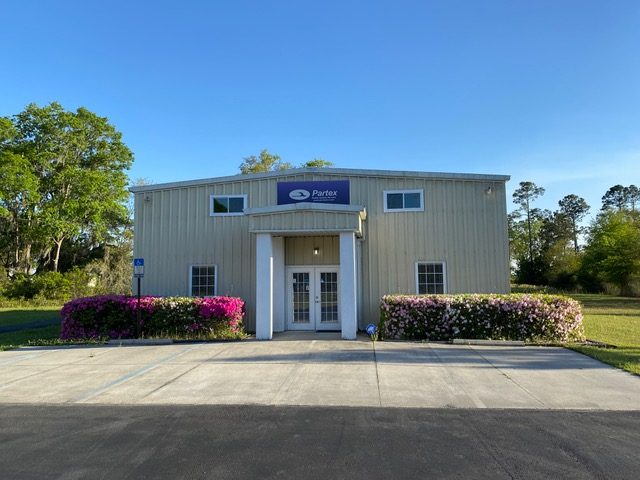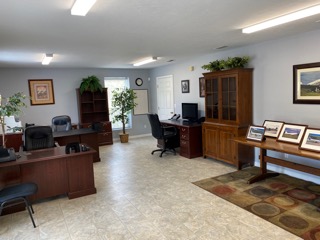 We work closely with a large number of leading manufacturers and our products are of the highest quality and carry the manufacturers full warranty.

Please contact us for additional information at info@partexinc.com.

Our Vision

A company viewed as a reliable support for the defense requirements of worldwide air forces. Innovative and internationally recognized aircraft parts supplier for the commercial aviation. Known for its dependable repair/ maintenance support for the aviation business.

Our Mission

To identify our customer's needs under the utmost reliable standards of cost, time, and service excellence; always applying principles of corporate responsibility and total quality.
Contact us at:
Ph: 305-513-8800 / 888-391-9142
Fax: 305-406-9651
Sales: sales@partexinc.com
Customer Service: customerservice@partexinc.com
Accounting: accounting@partexinc.com
Order Status: shipping@partexinc.com
Quality Control: qualitycontrol@partexinc.com